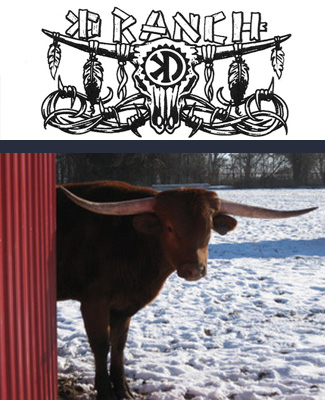 KD Ranch Meats

9912 E 1980 N Rd
Oakwood, IL 61858

Hours of Operation:
First full weekend
each month at
Sugar Shack Antiques
9 am - 5 pm
KD Ranch Meats
About us
KD Ranch Meats are sold at Sugar Shack Antiques-which is open the 1st full weekend of each month with hours of 9am to 5pm both days.
Products we sell
KD Ranch Meats offers farm raised packaged meats from Elk, Buffalo, and Texas Longhorn Beef. All meats are farm raised with no growth stimulants, hormones, or antibiotics. Selections vary but may include burger, pre-made burger patties, brats, summer sausage, snack sticks, jerky, steaks, and roasts.
---