Get to Know Red Bud's New Regional Manager - Katie Norris
April 1, 2019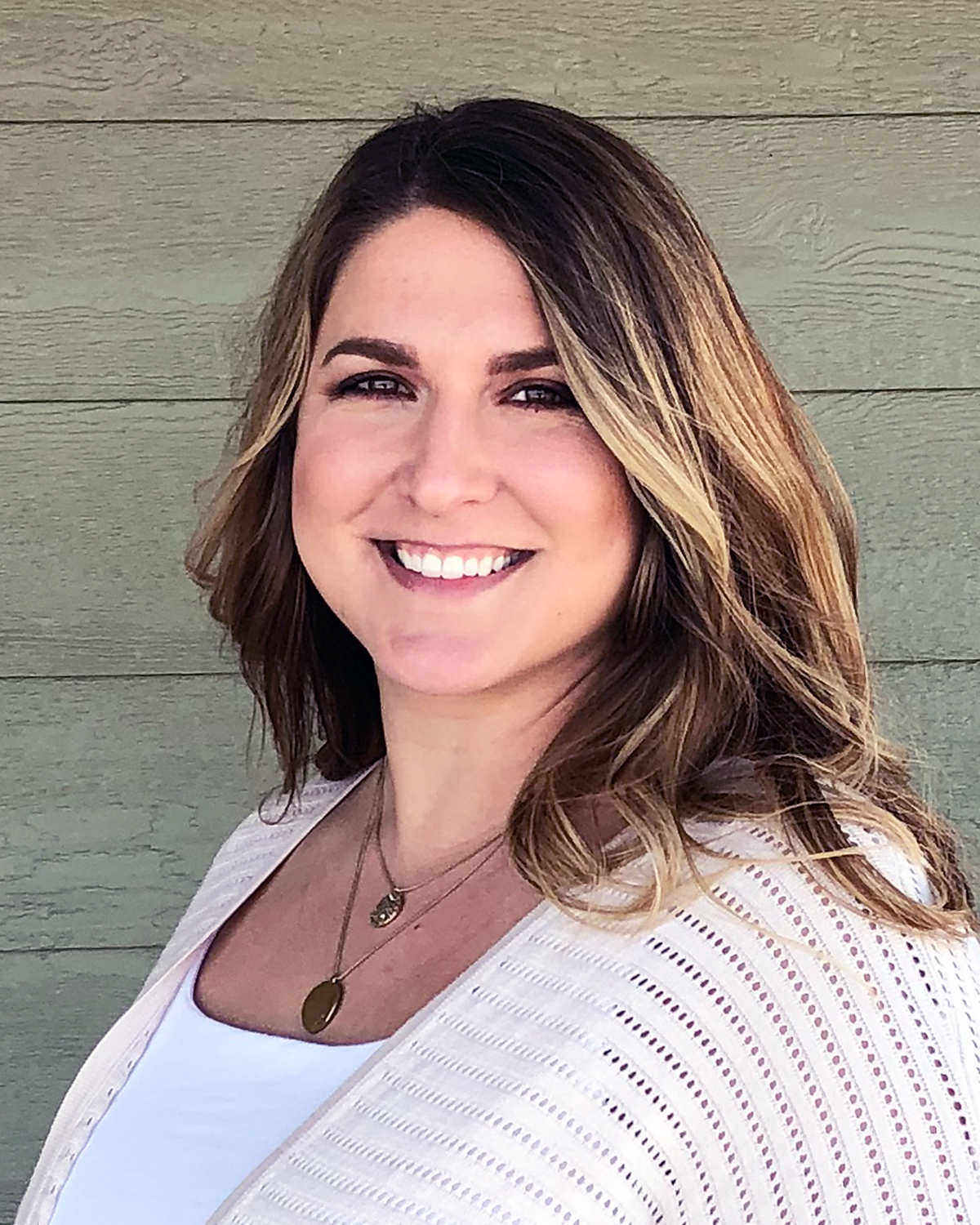 Katie Norris, of Waterloo, started at FCI April 1, as the regional manager of the Red Bud regional office. The Red Bud office serves farm families and rural landowners in Monroe, Randolph, and St. Clair Counties.
What drew you to FCI?
I have a deep sense of pride for the agriculture industry. FCI's local presence and specific mission to serve the ag community drew me here. I grew up here, on my family's Monroe County grain farm and earned a degree in in finance and economics from Southern Illinois University Edwardsville after graduating from Waterloo High School.
What prepared you for this role?
Prior to joining FCI, I worked for more than eight years for Rabo AgriFinance as a senior financial analyst, based most recently in Chesterfield, Mo.
If you had to pick one job on the farm to do full-time, what would it be?
I would choose to drive the tractor while the rest of my family picks up straw bales. The only downside to that job is swatting away the horse flies.
W
hat is one thing people may be surprised to learn about you?
I have traveled to a dozen countries and hope to visit many more. However, as the mother of a one-year-old, I would say my greatest adventure so far is him!
Share
Download