Get to Know Erica Crowe - Mahomet's Newest Team Member
March 1, 2019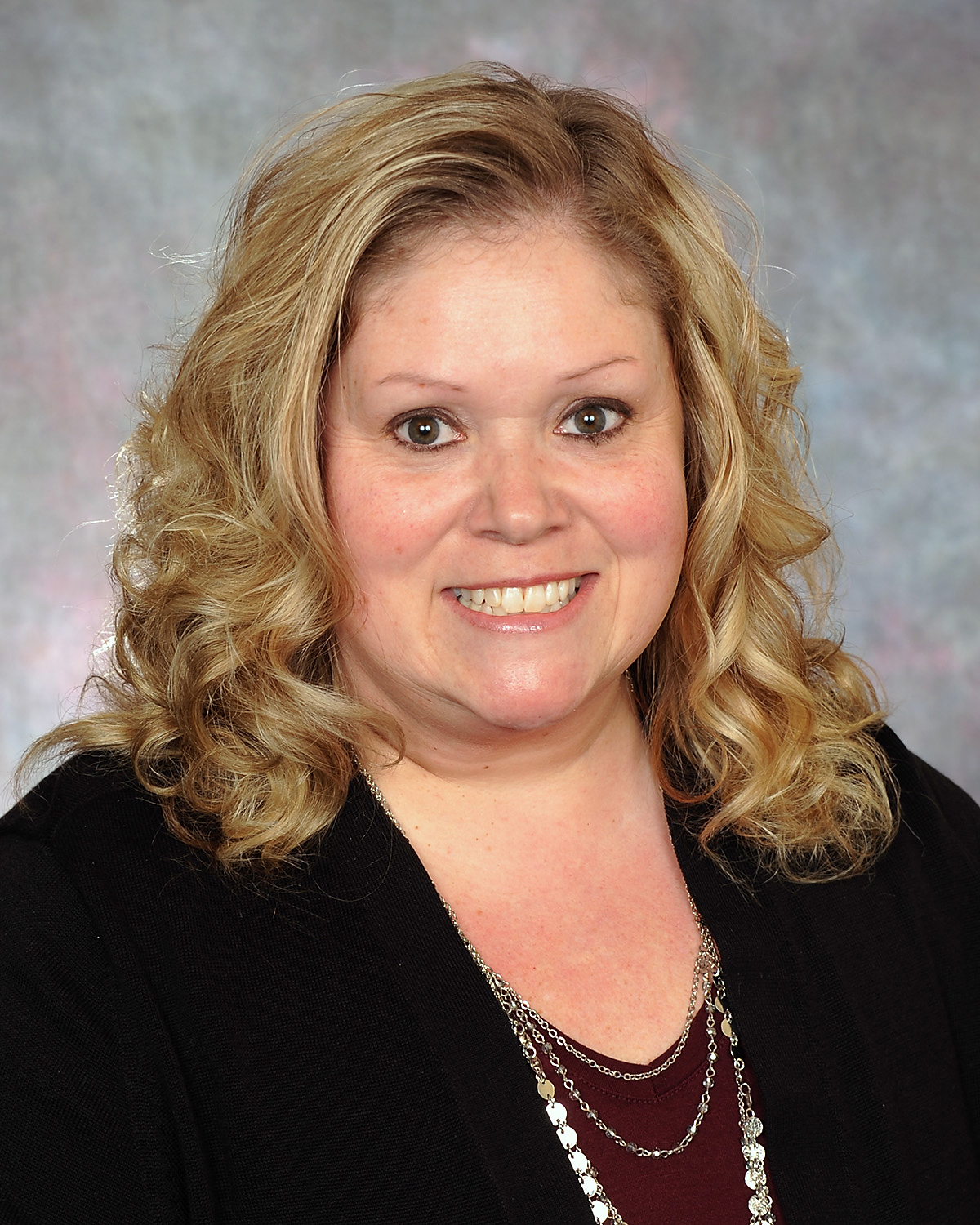 Farm Credit Illinois welcomed Erica Crowe, of Mahomet, on March 1 as a sales and service specialist in the Mahomet regional office. The Mahomet office serves farm families and rural landowners in Champaign, Douglas, Ford, Piatt and Vermillion Counties.
What interested you in a career at FCI?
I was raised in Champaign County and graduated from Mahomet-Seymour High School. Now my children Hunter and Cameron attend and Hunter is actively involved in FFA. I've seen first-hand the strong family and community values FCI places in local organizations, like FFA and it stands out.
Growing up in rural Illinois and, I have seen farm families struggle at times. FCI's core purpose of Helping Farm Families Succeed ties into my belief in the importance of sustaining family farms so they can be passed on to future generations.
What do you enjoy most about Rural America?
My husband Rob and I chose to build our lives in Mahomet because we love small town living. My family loves the outdoors – fishing, hunting, and sports are our favorite activities.
Where did you work before joining the Mahomet team?
I spent 24 years as a finance manager at J.D. Byrider/CNAC in Champaign.
Share
Download