Get to Know Megan Tegeler - Effingham's Newest Team Member
March 4, 2019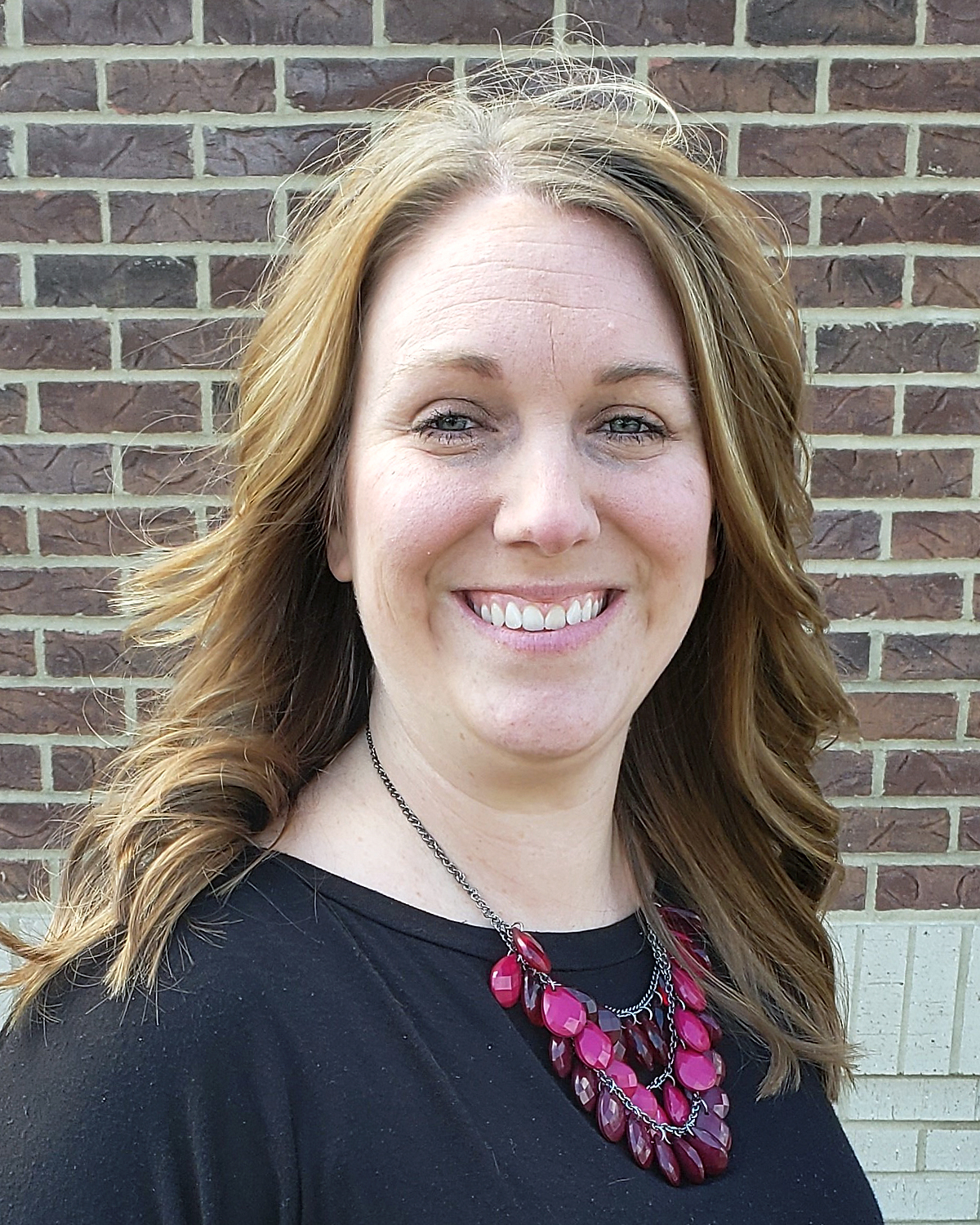 Megan Tegeler of Teutopolis started March 4, as a sales and service specialist in the Effingham regional office. The Effingham office serves farm families and rural landowners in Clay, Cumberland, Effingham, Fayette, Jasper, Marion, and Shelby Counties.
Where did you work before joining FCI?
I worked for seven years as as a searcher and closer at the Law Group of Illinois in Effingham, but most people would be surprised to hear I have a background in surveying.
After graduating from Teutopolis High School, I received an associate's degree in civil engineering from Lake Land College and a bachelor's degree in technical resource management from Southern Illinois University Carbondale.
What interested you in a career here?
I grew up on my family's Shelby County grain and livestock farm, where I gained an appreciation for the people of Rural America. FCI's core purpose of Helping Farm Families Succeed spoke to me; it's about doing what we can to help, no matter how or small their farming operation is.
Share
Download