Get to Know Kyle Kuhns – Effingham's Newest Team Member
April 13, 2020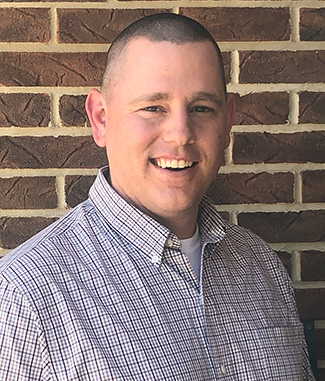 Kyle Kuhns of Altamont began April 13, as an assistant vice president of crop insurance based in the Effingham regional officer, serving farm families and rural landowners in Clay, Cumberland, Effingham, Fayette, Jasper, Marion, and Shelby Counties.
Where did you work before joining FCI?
For seven years, I worked for The Equity in Altamont in crop sales. Before that, I earned an associate's degree in business from Lake Land College and a bachelor's degree in agricultural systems from Southern Illinois University Carbondale, with minors in agribusiness and plant and soil science.
What do you value most about living and working in Rural America?
I grew up on a grain and livestock farm in Effingham County and graduated from Altamont High School. I learned early to enjoy the close-knit communities in Rural America, where you know your neighbors. By working at FCI, I can help farmers in our communities succeed by providing them resources and expertise.
Share
Download