Get to Know Wyatt Scheiding – Information Security's Newest Vice President
August 24, 2020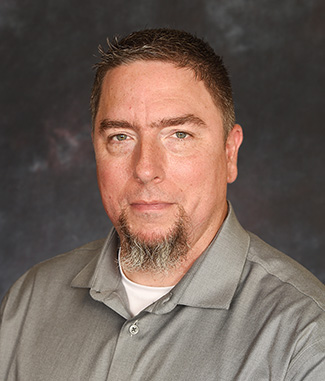 Wyatt Scheiding of Mahomet started Aug. 24, as a vice president of information security based at the Mahomet central office.
What drew you to a career at FCI?
The pace and the people. I have been fortunate in my career to have worked for amazing companies with great leadership, including eight years as director of information security at Carle Foundation Hospital and Health Alliance Medical Plans in Champaign and as a senior information security analyst and subject matter expert for two years at Amdocs in Champaign.
Farm Credit Illinois has a reputation for being a family-first employer, which speaks to me. While I enjoy my work and what I do, it does not define who I am.
Tell us about your education.
I was raised in Champaign County and graduated from Centennial High School. After taking some computer science classes at Parkland College, I transferred to Western Governors University in Salt Lake City, Utah. In April 2021, I will complete a bachelor's degree in cyber security and information.
I am also a Certified Information Systems Security Professional, Certified Information Systems Auditor, and CompTIA Secure Infrastructure Specialist.