Technology & Information Protection: Storing Data in the Cloud
August 6, 2020

Featured
Storing Data in the Cloud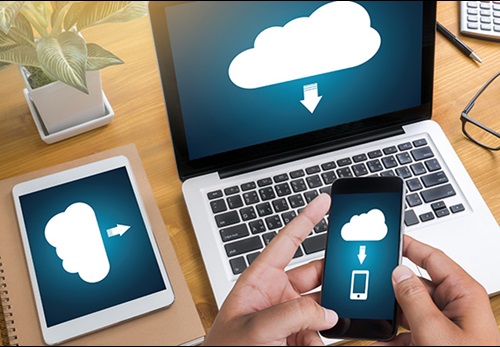 In the past decade, computer systems have steadily moved storage systems away from an individual computer to server-based storage and processing—also known as the Cloud. By keeping your documents and media in the Cloud, you can enjoy access anywhere and improve collaboration with business partners and advisors.
All Access, Anytime
Cloud services provide seamless access to your important data— financial statements, business plans, PDFs, spreadsheets, photos, and other digital assets—from wherever you are. With cloud syncing you can work from your laptop on the porch or smartphone in the combine. Using a cloud service means no more having to email files to yourself or plug and unplug USB thumb drives. You are also protected by hardware malfunction and physical destruction, which can rob you of precious memories and hours of work.
Cloud Service Considerations
If you are considering a cloud service for storing data, ask the following questions:
What types of files will I store?
How much security do I need?
Will I collaborate with other people?
What devices do I use to edit and access files?
Many cloud storage services offer free accounts with limited storage or file size uploads. Consider signing up for the free service rather than a time-based trial – even if the free version's storage is smaller than you need.
Once enrolled, integrate it into your life for several weeks or months to understand the service's abilities or limitations and test multiple scenarios to evaluate effectiveness. After getting comfortable with a service, upgrade storage or features as needed. Then you can often access account support representatives if you need help resolving an issue.
Don't know where to start? Learn more about cloud service options Here.