Get to Know Barbara Lindsey – Jacksonville's Newest Team Member
January 16, 2020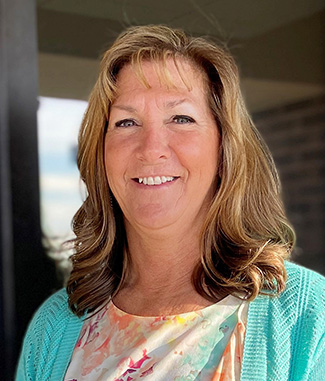 Barbara Lindsey of Jacksonville began Jan. 16, as a member service specialist at the Jacksonville regional office, serving farm families and rural landowners in Cass, Morgan, and Scott Counties.
Where did you work before joining FCI?
For 19 years, I worked as an information systems coordinator at Jacksonville Savings Bank and as an electronic data processing manager for 14 years at Chapin State Bank. I received a bachelor's degree in computer science and information systems from Illinois College after graduating from Jacksonville Routt Catholic High School.
What do you value most about living/working in Rural America?
I love seeing the dedication and commitment people display when making their homes and communities the best they can be. Especially their willingness to step up and help each other out.
Share
Download