Get to Know Jessica Alton – FCI's Training and Instruction Facilitator
September 8, 2020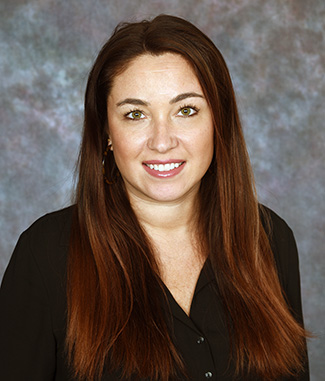 Jessica Alton of Rochester began Sept. 8, as a training and instruction facilitator based at the cooperative's central office in Mahomet.
Where did you go to college?
Originally from Rochester, I graduated from high school in Nashville, Tenn. Then I received a bachelor's degree in history from the University of Tennessee and a master's degree in adult education from the University of Phoenix.
What brought you to FCI?
Before joining FCI, I worked for a year and a half as a customer success manager at Illuminate in Overland Park, Kan. FCI's reputation for supporting their communities and valuing their employees interested me in the position. Additionally, it allowed me to move back to the area.
Share
Download